Home > Verification
Verify The Product
Registered organisations are entitled to use the HKQAA Hong Kong Registration Mark Label, with its unique QR code, on their product. If you see this label on your product, you can use the following methods to confirm that the product was handled by a registered organisation.
FOR DESKTOP USER: ENTER THE SERIAL NUMBER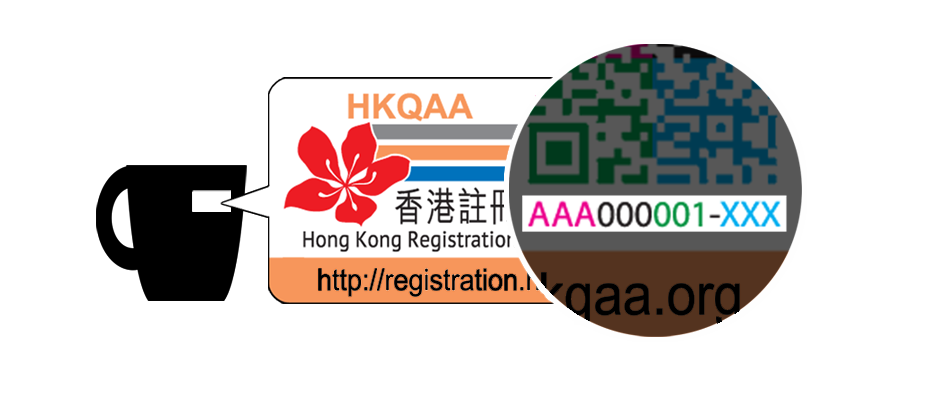 ENTER THE SERIAL NUMBER
(eg.AAA000000-000)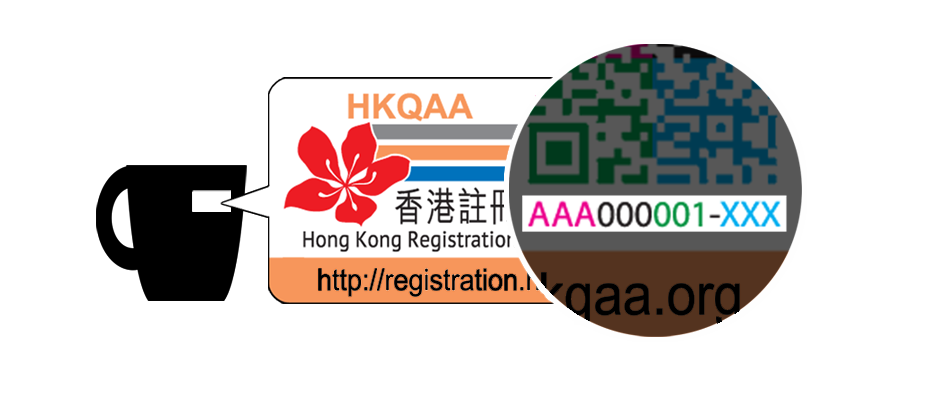 FOR MOBILE & TABLET USER: SCAN THE QR CODE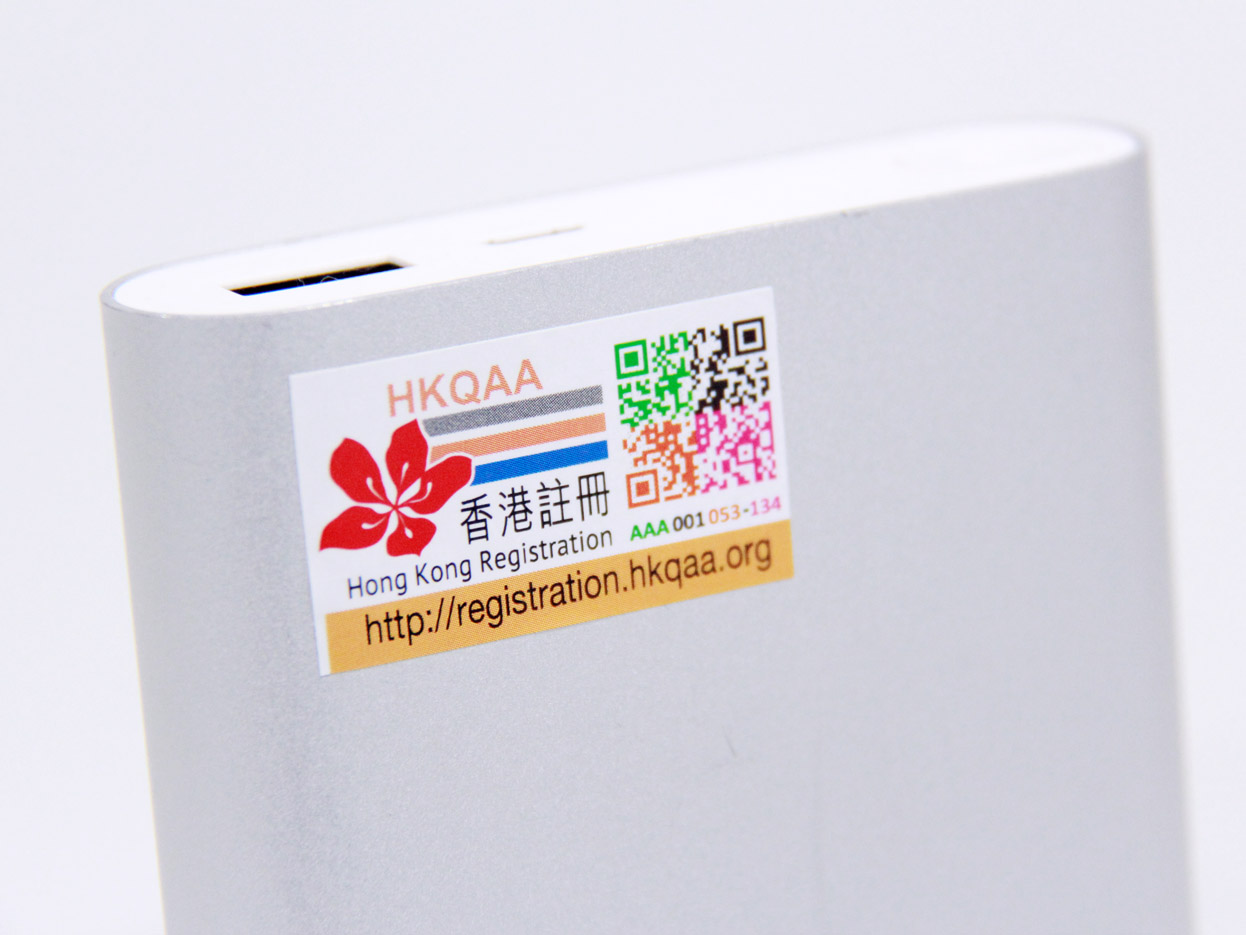 Find the mark label on the product and run a QR code reader app. (You may download the app via App Store (iOS/ iPhone), Google Play (Android) or Windows Phone Martketplace (Windows).)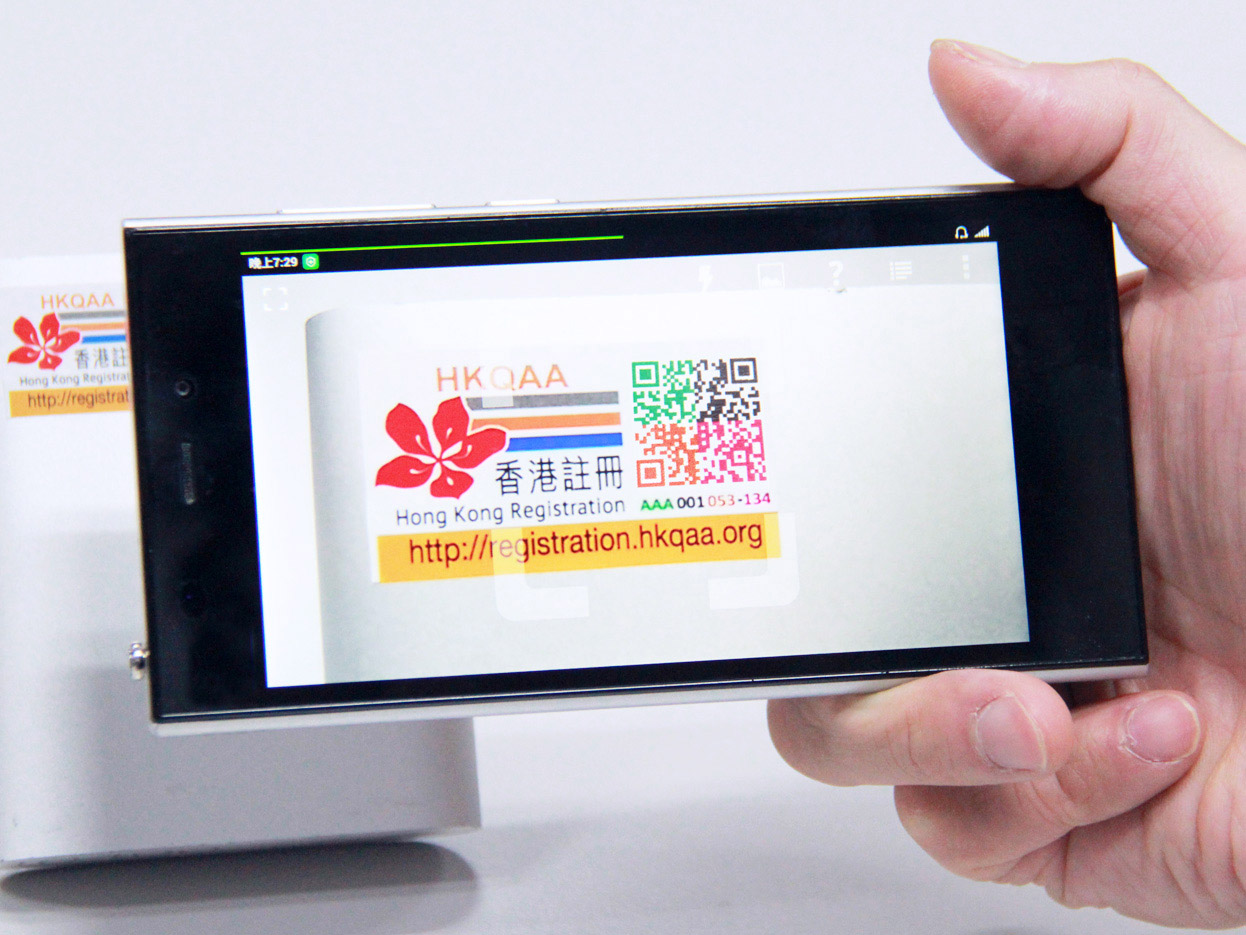 The screen will switch to camera mode. Hold the mobile device to focus on the QR code on the label and make sure it fills the frame.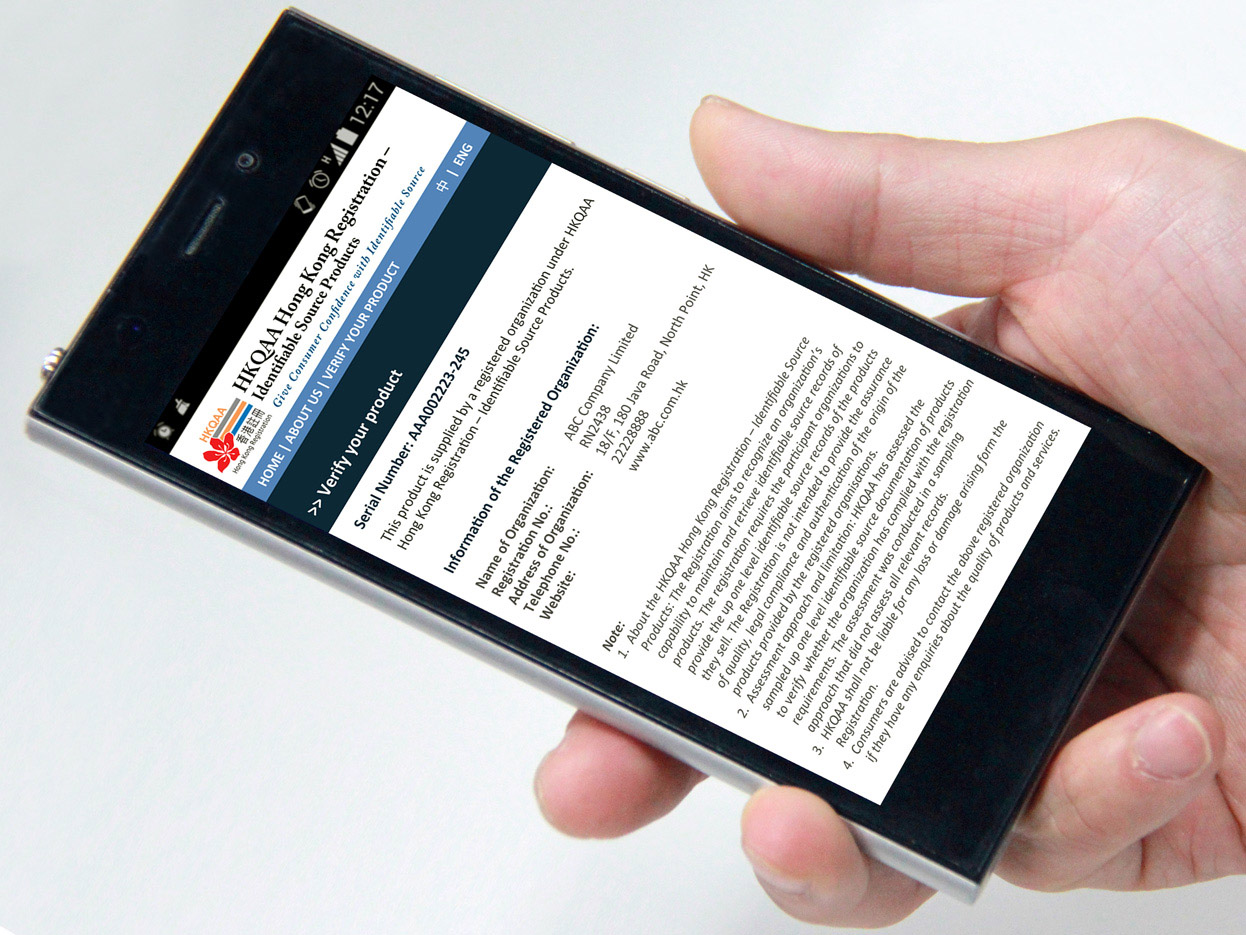 After scanning, access the website. The validity of the label and other information about the product will be displayed on the website.